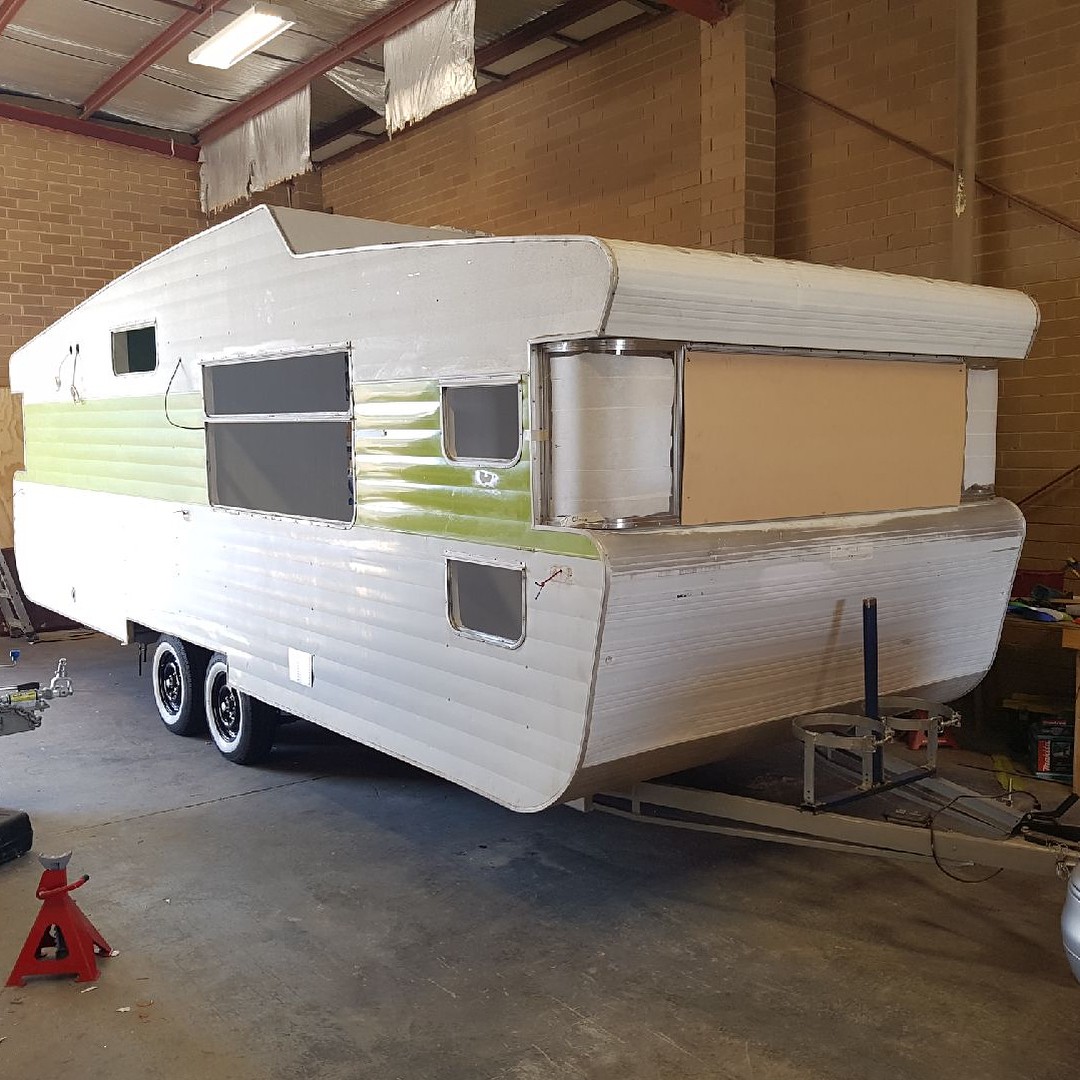 When buying a second-hand caravan, you should assess its safety, strength, and structural integrity over anything else. These are the things that will either cost a lot to address – rendering the 'bargain' you thought you were getting the exact opposite – or simply make the caravan unusable.
Here are 7 things you need to look for:
1/ What is the service and maintenance history? If the owner hasn't cared enough to get the van serviced regularly, chances are there are problems that are past the point of being easily addressed.
2/ How has the caravan has been stored? If it's been stored under cover, the van will be far less prone to sealant breakdown caused through exposure to extremes of weather.
3/ Are there any water marks on walls or ceilings? A water mark means there's a leak somewhere, which is likely to mean there's some rot in the timber.
4/ Are the seals around windows in good condition?
5/ Are there any soft spots on the floor? These would suggest that there has been a water leak.
6/ Are there any holes in cupboards? How do they feel and smell?
7/ Does the A-frame have any signs of damage?
There are a lot of things that could be missed by an inexperienced eye – or if you are emotionally invested in the purchase. That's why we suggest investing in a pre-purchase inspection. That expert opinion might cost a few dollars up front, but save you many, many more down the track.