Caravan Repairs Melbourne
OVER 40 YEARS EXPERIENCE IN REPAIRS & SERVICING
As Melbourne's most trusted name in caravan and camper body repairs, our team at Ace provides top-quality service to our customers all around the city. Whatever the issue with your caravan, come to us and we'll take care of it and have you on your way as quick as can be. Or if you can't make it to our location at 33 Taunton Dr, tell us and we'll come to you and perform any necessary repairs onsite for your convenience.
We at Ace Caravan Repairs have been providing customers with caravan repairs in Melbourne for over 40 years. We've always been a family-run business, priding ourselves on the high level of professionalism that has earned us our status as a preferred caravan repairer for virtually all insurance companies in the city.
At Ace, our experience and dedication allow us to repair, replace or realign essentially any part of your vehicle that is no longer functioning smoothly. We've got you covered on everything, from the essentials such as brakes, axles and couplings, to auto frame issues such as roof hatches, doors and windows, all the way to appliances such as fridges, stoves and microwaves, to lights, gas, toilets and entertainment systems.
We provide a free quote for every task before we begin, so that you aren't stuck with any unwelcome surprises along the way. Our work also comes with a quality guarantee as well as a 1-year warranty, so that you can drive with confidence and enjoy the beautiful countryside in the knowledge that your camper's condition is as good as can be.
Following a long drive through the countryside – or after any prolonged period of ordinary use – we recommend coming in for a full treatment, which includes dozens of tests and checks all around the vehicle. This complete servicing process will take care of all the most common adjustments and repairs that need to be made.
We can also perform individual safety checks on gas and electrical systems, to ensure that your vehicle is safe to drive and operate. And if you'd like a thorough cleaning for your caravan, we're happy to handle that for you as well. We do the job right the first time, eliminating the need for return visits.
No problem is too large or too small for the Melbourne RV and camper repairs team at Ace. And remember – if you're unable to drive out to our repair shop, we can come to you, whether you're at home, at a campground, a storage facility, or anywhere else around the greater Melbourne area.
For specific issues or just routine maintenance service, come to the experts at Ace Caravan Repairs for all your needs surrounding caravan and camper body repairs. Australia is a fine country indeed, and deserves to be seen with a properly functioning vehicle that has all of its conveniences intact and working smoothly.
Call (03) 8524 1076 or visit our service center at 33 Taunton Dr. We'll treat your vehicle the right way, with high quality comprehensive services for RV and caravan repairs in Melbourne.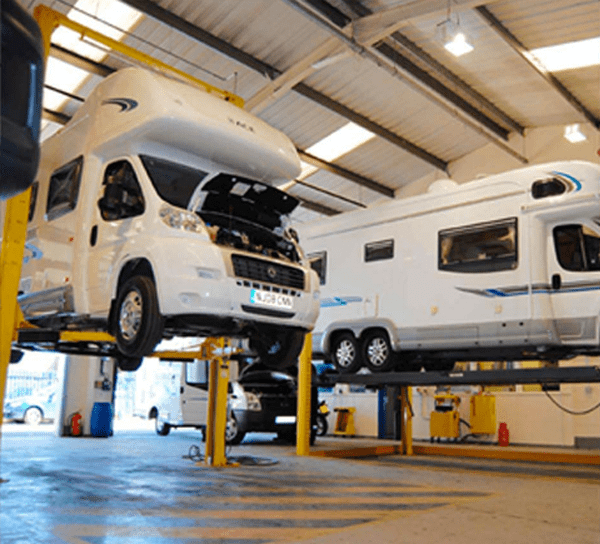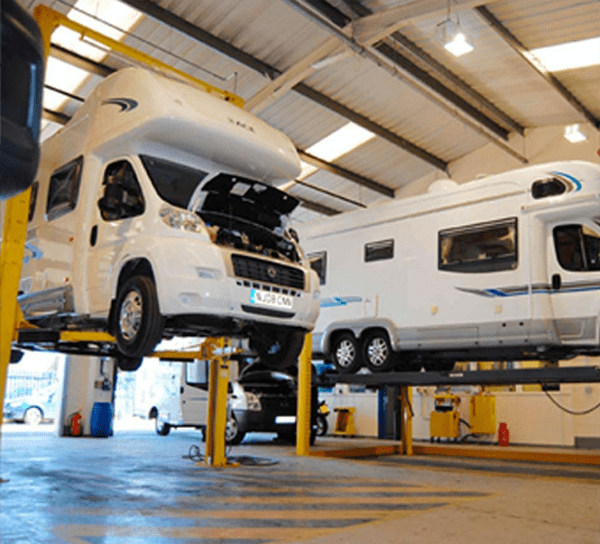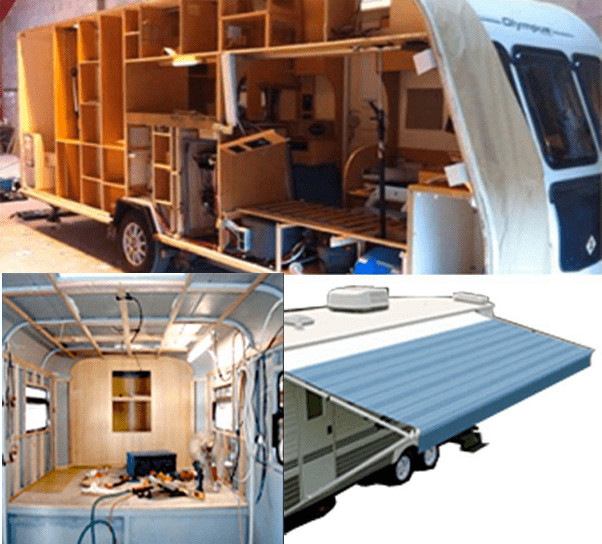 AWNING REPLACEMENT
Immediate awning replacement service, including parts and labour and fast delivery or on-site work.
ONE-STOP CARAVAN SERVICES
When your bring your loved caravan to ACE, be assured that we'll get you out and about in no time. Our services and long and many, with a team of experience and knowledge, no issue is too difficult for ACE caravan repairs.
ROOF LEAKS
Whether it be roof sealing or a complete roof replacement, ACE will repair your problem and guarantee their work
CERTIFIED INSURANCE REPAIRER













If you are making an insurance claim, be assured that we have the stamp of approval from most insurance companies. All our work is guaranteed with warranty. Our skilled repairers with years of experience will make sure that you are in and out of our repair centre in record time. When we fix something, we take meticulous effort to make sure you don't need to come back again.