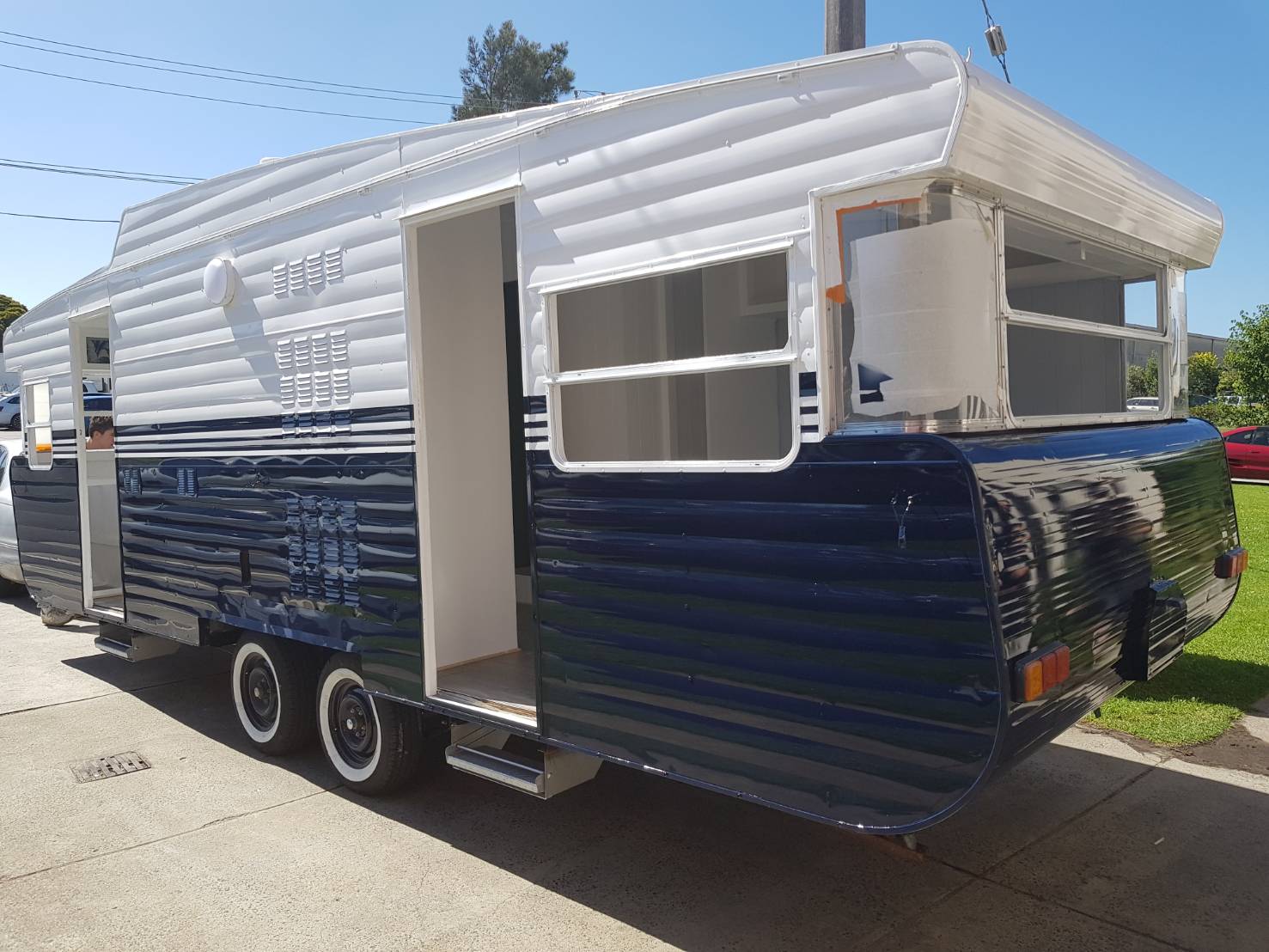 Many people buy a second-hand caravan or motorhome and then look at some level of modification, renovation, or refurbishment. This is an area where our expertise comes to the fore; we can advise you as to the best (and most cost-effective) ways to get what you want.
Here are a few hints to start you off:
1/ Many second-hand caravans are simply not worth renovating so a pre-purchase inspection could potentially save your thousands of dollars (and lots of frustration).
2/ Always get any safety issues addressed as a priority.
3/ Use your caravan a few times to assess what you like about it and what you want changed.
4/ Remember, you don't need to have your renovation completed all at once. You can easily plan to do more work in stages, which might help your budget and time constraints.
These are some of the questions you should ask yourself so that we can give you a guide as to how much it might cost to do the work you envisage:
1/ How are we going to use the caravan? A caravan for travel around Australia will probably require a different type of renovation to one that's going to be used on site in a caravan park.
2/ Is my caravan safe? Has well has it been serviced/maintained? There's no point in having a state-of-the-art kitchen if your wheels are about to fall off!
3/ Do you want an internal or external renovation, or a complete makeover?
4/ Do you want new appliances? If so, there might be a greater cost than simply slotting a new one in where the old one is if they just don't make them like that anymore!
5/ Do you want new roof hatches and /or windows? This may require some modification to the spaces to make sure any new windows or hatches are fitted correctly.
6/ Do you want the layout changed? This is one of the places our experience really kicks in, because what you see as a small change might be extremely challenging, and isn't it better to know that before we get stuck in? Once you tell us what you want, we will be able to advise you on alternative options, where appropriate.
We're happy to offer specific advice based on your needs, so if you have a caravan or motorhome that could do with a refresh, let us have a look at it and give you our thoughts on what might be worth doing.