Insurance repairs
Ace Caravan Repairs is a preferred caravan repairer in Melbourne for almost all insurance companies. We have been providing caravan insurance repairs in Melbourne and parts of Victoria for almost 40 years. We are also a warranty and service agent in Melbourne and Victoria for the following insurance companies including, RACV, NRMA, AAMI, CIL, GIO, APIA, RACQ, VERO, Freemans, CGU, Ken Tame & Associates, SGIC, Youi, Allianz, QBE, Zurich and many more.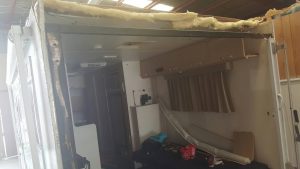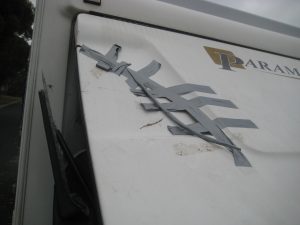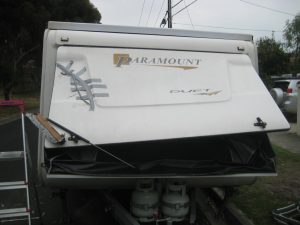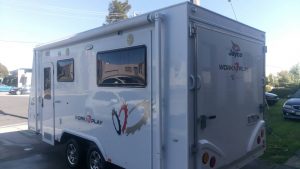 GET AN INSURANCE REPAIR QUOTE WITHIN AN HOUR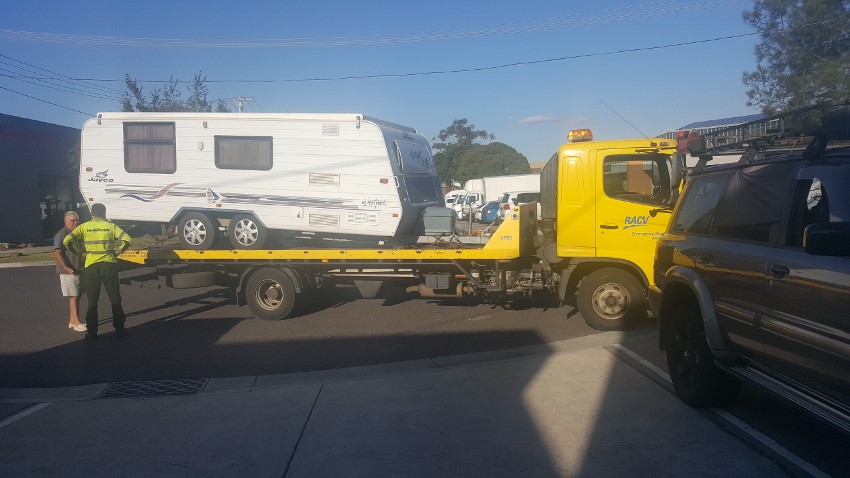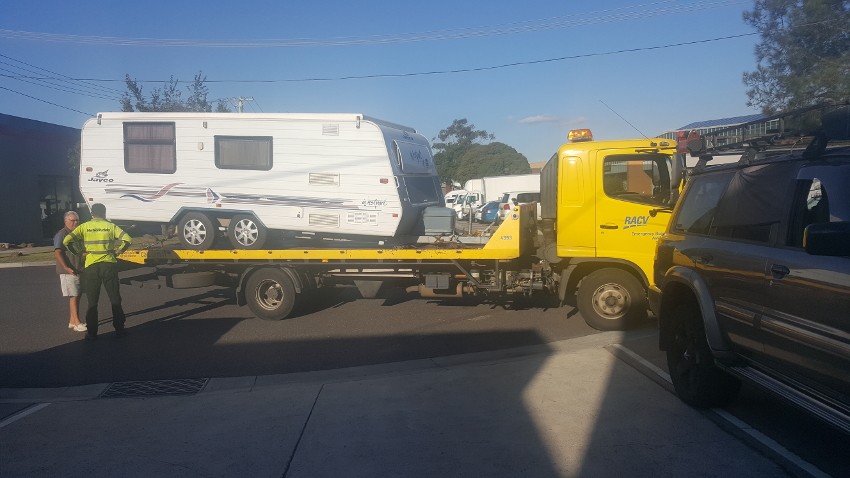 The process of getting your caravan insurance claim processed is simple when you engage ACE Caravan repairs.
It's very important that you choose a reputable caravan repair business that has a solid reputable reputation with your insurance company.  ACE Caravan repairs has established a sound working relationship with all major insurance companies and we'll take the worry out of dealing with your insurance claim. Here is the step by step process laid out for you.
CALL ACE CARAVAN REPAIRS AND TELL US THE SITUATION
We've been in the caravan repair business for many years and we've seen and heard it all before.  Call us and explain what happened.  Not only will we lend a friendly ear, we'll explain your rights to you under your insurance agreement and arrange to fully inspect your caravan and give a comprehensive quote for repairs.
ARRANGE FOR CARAVAN INSPECTION.
We can arrange to inspect your caravan for you and we'll even tow your van to our inspection site for free.
We'll thoroughly inspect your caravan for all damage. Not all damage is immediately apparent and we'll ensure that we do a complete appraisal of any damage that has occurred.  The importance of a thorough inspection cannot be overstated.  Minor accidents, in particular, can look fairly superficial damage wise but may have caused structural damage to the van.  Defects that appear after an insurance claim has been finalised by the insurer can prove inconvenient and costly.   It's best that you engage a caravan repair service that knows what to look for and can give a complete picture of the damage that has been caused.
REVIEW YOUR QUOTE
Once we've completed our inspection of your caravan we'll supply you and the insurance company with a comprehensive quote detailing the cost of repairs.  This may be the tie for some negotiation with the insurance company as they will seek a way to lessen the payout.  As experienced players in the caravan repair industry, we know that our sound and trusted reputation within the insurance industry can be relied upon to get most insurance quotes accepted the first time without query.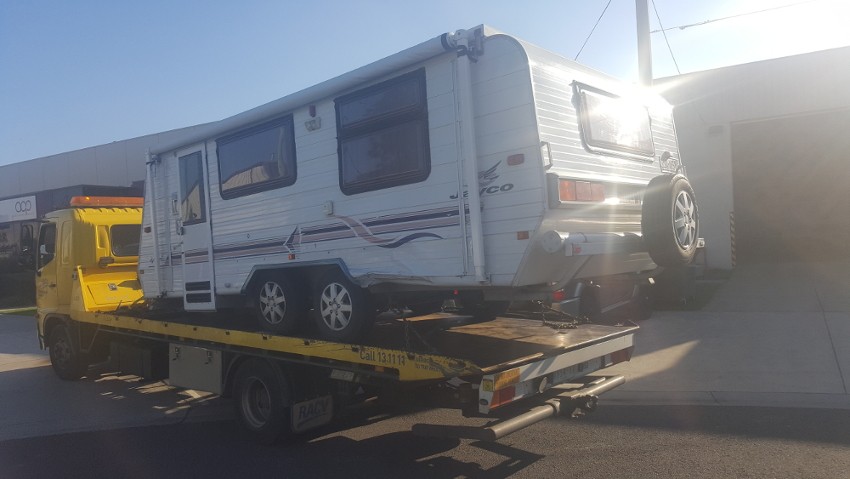 WE REPAIR YOUR CARAVAN
Once the insurance quote is accepted, we'll swing into action to get your caravan repaired quickly and with a minimum of fuss.
CERTIFIED INSURANCE REPAIRER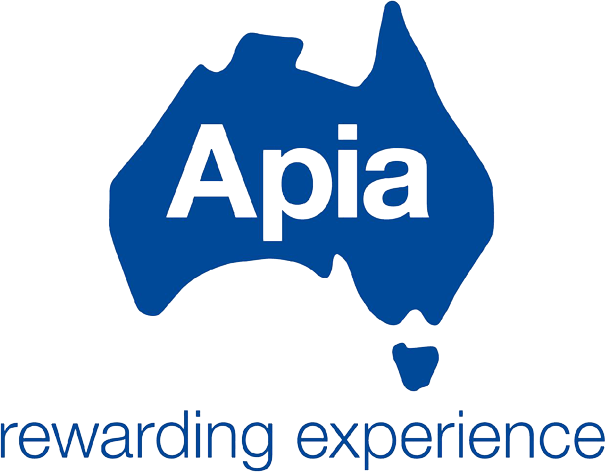 If you are making an insurance claim, be assured that we have the stamp of approval from most insurance companies. All our work is guaranteed with warranty. Our skilled repairers with years of experience will make sure that you are in and out of our repair centre in record time. When we fix something, we take meticulous effort to make sure you don't need to come back again.