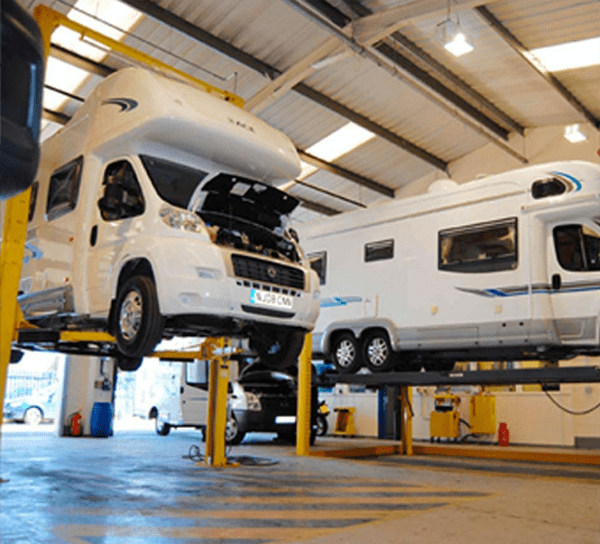 There are three very good reasons to service your caravan or motorhome regularly:
1/ It will save you money, in the long run, by avoiding the need for expensive repairs;

2/ It could save your next holiday from being ruined by a breakdown or something not working properly for the whole trip;

3/ It could save your life and the lives of other road users!
Safety will always be our number one priority, but we also want your caravan to perform at its best in all facets. That's why our skilled service team follows a comprehensive servicing checklist.
Caravans and motorhomes are also required by law to meet safety requirements, so there's no danger to yourself or others.
You need to be sure that your brakes, bearings, axles, electricals, and mechanical components are not overly worn or damaged before you head out on the road.
For more information see our Caravan Servicing page.