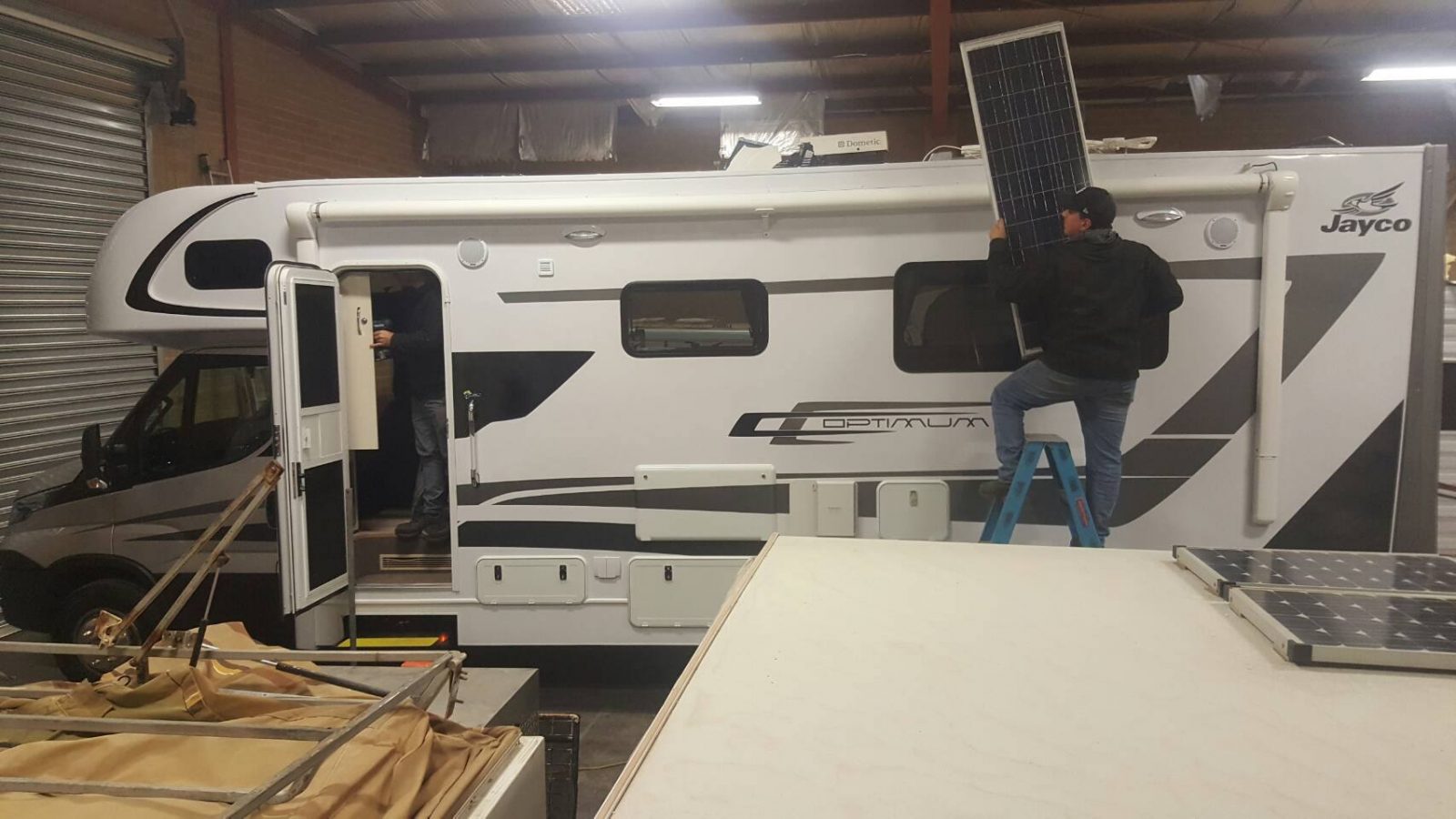 We do motorhome repairs.
Ace Caravan Repairs are committed to providing quality service and we ensure that all motorhome repairs are treated in the same simple straightforward manner.
The process in the event of all repairs and insurance work is simple.
Step 1: We conduct a comprehensive inspection of the damaged motorhome.
Step 2: We then provide a full and complete quotation for work to be completed to the customer or insurance company.
Step 3: When all the relevant parties are in agreeance we commence work.
Step 4: Professional repairs to the vehicle are carried out as specified in the aforementioned quote
Step 5: The motorhome is ready for the customer to return to the road.
We understand that your motorhome is a precious asset and we will take all possible steps to ensure that the vehicle is returned to its former condition.
No job is too big or small for Ace Caravan Repairs and its professional team.
Call us today to discuss your Motorhome repair requirements.
Ace Caravan Repairs have an established reputation for quality caravan and motorhome repairs throughout Melbourne.
– Only employs suitably qualified, skilled tradesmen capable of performing work to a high standard.
– Is equipped with all the necessary tools and equipment to perform any motorhome repair job.
Our number one priority is to always provide a professional repair service to you.